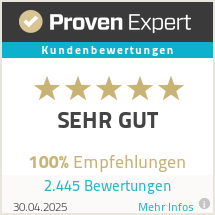 Philipp Brauns studied law at the University of Göttingen and the University of Hamburg and did his postgraduate study in business law. He has been working as a lawyer since 2008. In 2011, he successfully completed the specialist lawyers' training course in industrial property protection.

Mr Brauns advises companies and individuals in the fields of industrial property protection and copyright. His clients include, among others, companies and individuals in the media industry, e.g. advertising agencies, models, photographers, writers and musicians.

Mr Brauns has been a musician, musical writer and music enthusiast for a long time. From 2000 to 2002 he worked as a singer, guitarist and writer himself as part of an artist/writer contract and released several CDs. Today he is still an active musician in a rock band and writes for other artists.

He joined the DIEKMANN Rechtsanwälte team in 2013.

Specialized lawyer for Intellectual Property
born 1974 in Kassel
studied law at the Universities of Göttingen and Hamburg
Postgraduate program Business Law at the University of Hamburg
Legal internship at the Higher Regional Court Hamburg of Schleswig-Holstein
Lawyer since 2008