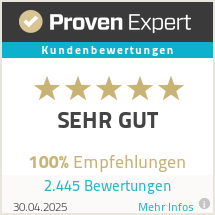 Zulässigkeit und Grenzen des Bonus bei der Abgabe verschreibungspflichtiger Arzneimittel
Rabatte in Apotheken - Neue Rechtsprechung zu § 7 HWG
Moritz Diekmann has been a member of the firm since 2006 and has specialised in industrial property protection since 2009. His clients primarily include companies from the healthcare industry. He assists various pharmacies in all matters related to competition law, medicinal product advertising law, pharmaceutical law and professional law and supports them particularly in advertising campaigns and legal disputes. In addition, he supports various manufacturers and forwarders of medical products in matters concerning authorisation, distribution and advertising.

However, Moritz Diekmann's activities also include national and international registration, maintenance and implementation of property rights (trade marks, design patents, titles, etc.).

His clients also include various companies from the e-commerce sector. He advises these clients in matters concerning their goods and services offered on the internet and social media networks (Facebook, etc.). This includes, in particular, the drafting of general terms and conditions and data privacy policies, legal evaluation of presented offers, defence against Abmahnungen (written warnings) and representation in court.

Specialized lawyer for Intellectual Property
born 1976 in Hamburg
studied law at the Universities of Regensburg and Hamburg
Legal internship at the Hanseatic Higher Regional Court Hamburg
Lawyer since 2006